Hair Extensions, Additions &
Replacements
Pony Express Custom Hair brings you the highest quality, handmade hair extension solutions for thicker, fuller, long beautiful hair. We have incredible, gorgeous, sexy hair extensions and the best human hair extensions for you.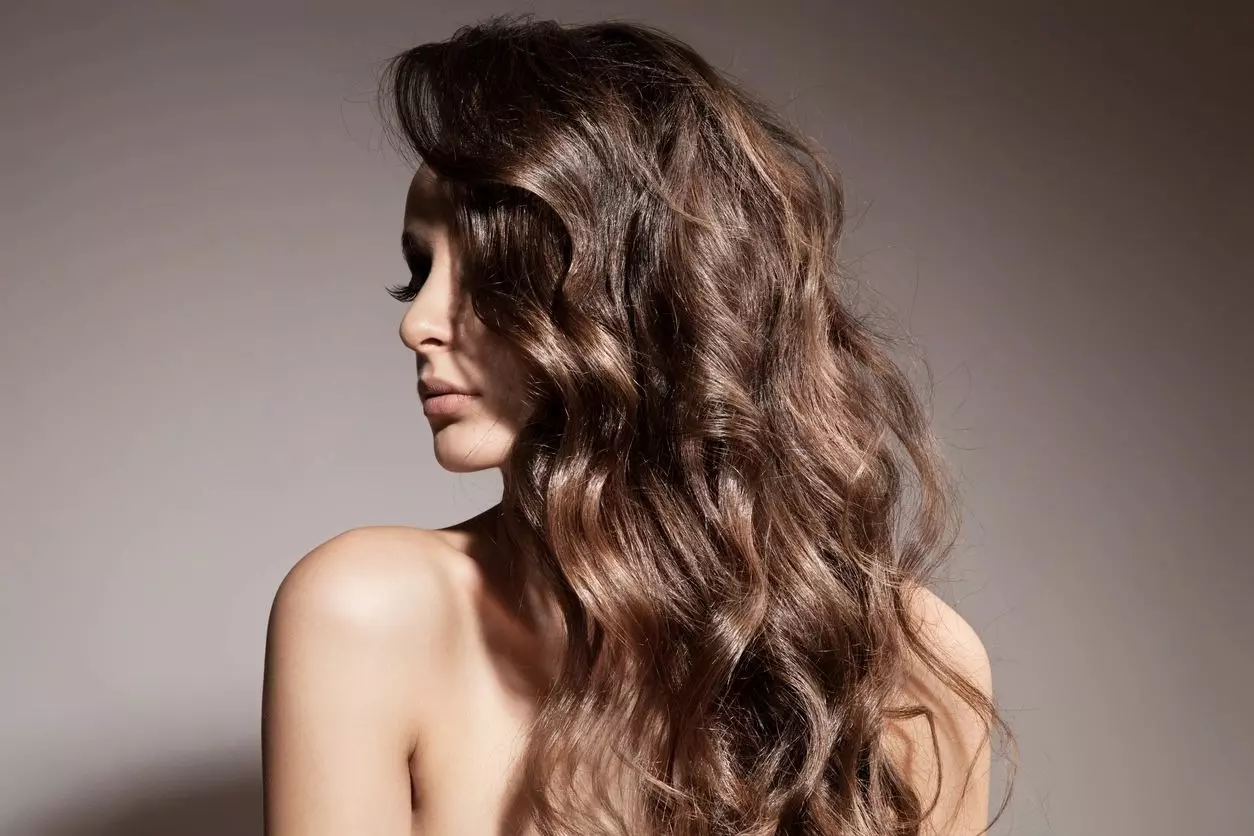 Custom Made Hair Extensions
We use only the finest Virgin European, Blue String Italian, Silky Russian, Remy, and Glossy Brazilian hair for your custom hair extensions.
In certain situations, we may blend the Indian temple hair for extensions. All our hair extensions are cuticle intact.
Linda, the owner of Pony Express Custom Hair, will personally hackle and custom blend any hair as necessary, to ensure a superior and the perfect match for individual situations. We create an exact match of textures, cuticle density, colors, and wave patterns individualized for each client's specific hair extensions needs.
We create, supply, and repair the best in quality long hair extensions, hair additions, hair replacements, wigs and so many other options for our clients. Here is a brief mention of some of our most popular creations.
Pony Express Custom Hair is based in Albuquerque and Santa Fe areas of New Mexico. We serve clients from all over the United States and Mexico.