Custom Hair Replacements &
Extensions in Albuquerque
Pony Express Custom Hair is a premier men and women's hair replacement and hair extensions salon relocated from Los Angeles to Albuquerque. We are a family-owned business since 1929.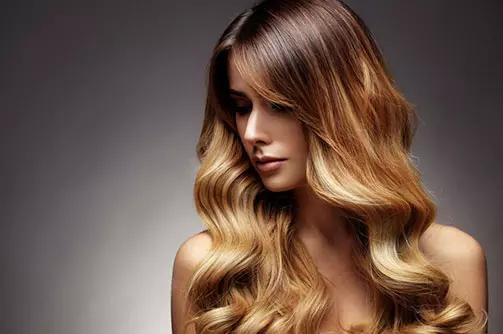 Learning from the Experienced
Linda Montoya, the owner of Pony Express Custom Hair learned the trade from her grandmother while spending summers as a child in her grandmother's hair replacement, extensions and wigs shop. She learned that the most crucial element of any hair replacement solution is the quality of the hair.
Pony Express Custom Hair has originated from a long line of European wig makers and working tradespeople in the hair replacement business, dating back to the 1800s.
Handling Different Clients
Linda has worked with every type of hair loss client imaginable. She gained a great deal of experience and expertise while owning two hair replacement studios in Cleveland, and also two hair replacement studios and hair extension salons in Los Angeles.
We understand that each person and situation is unique in its very own way. Most simple stock designs possibly don't fit or satisfy the needs and desires of every client. All of our work is custom made and each unit is handmade. We create hair extensions specifically for your hair type and situation. We use only the most beautiful quality hair and materials.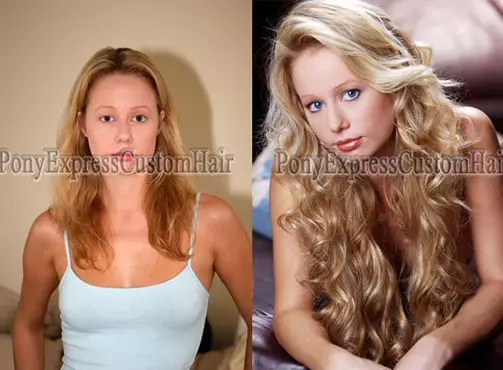 All of your hair replacement, hair extensions, and wig services are done in a private and relaxing environment. We offer individual consultations and hair analysis services at no charge.
We will review your hair with you, and together we will determine what we need to do to provide you with your best option within your budget.